Software and design production team
We pride ourselves in building in-house software solutions that delight users as well as helping companies deliver stunning and high quality experiences to their customers.
Nextjs + Prismic Experts
We are experts in building websites and web applications using NextJs and Prismic (headless CMS).
We build for the modern web and beyond
We're experts in the latest web and mobile technologies while still bringing a pragmatic approach to building software that delivers value and quality to the user.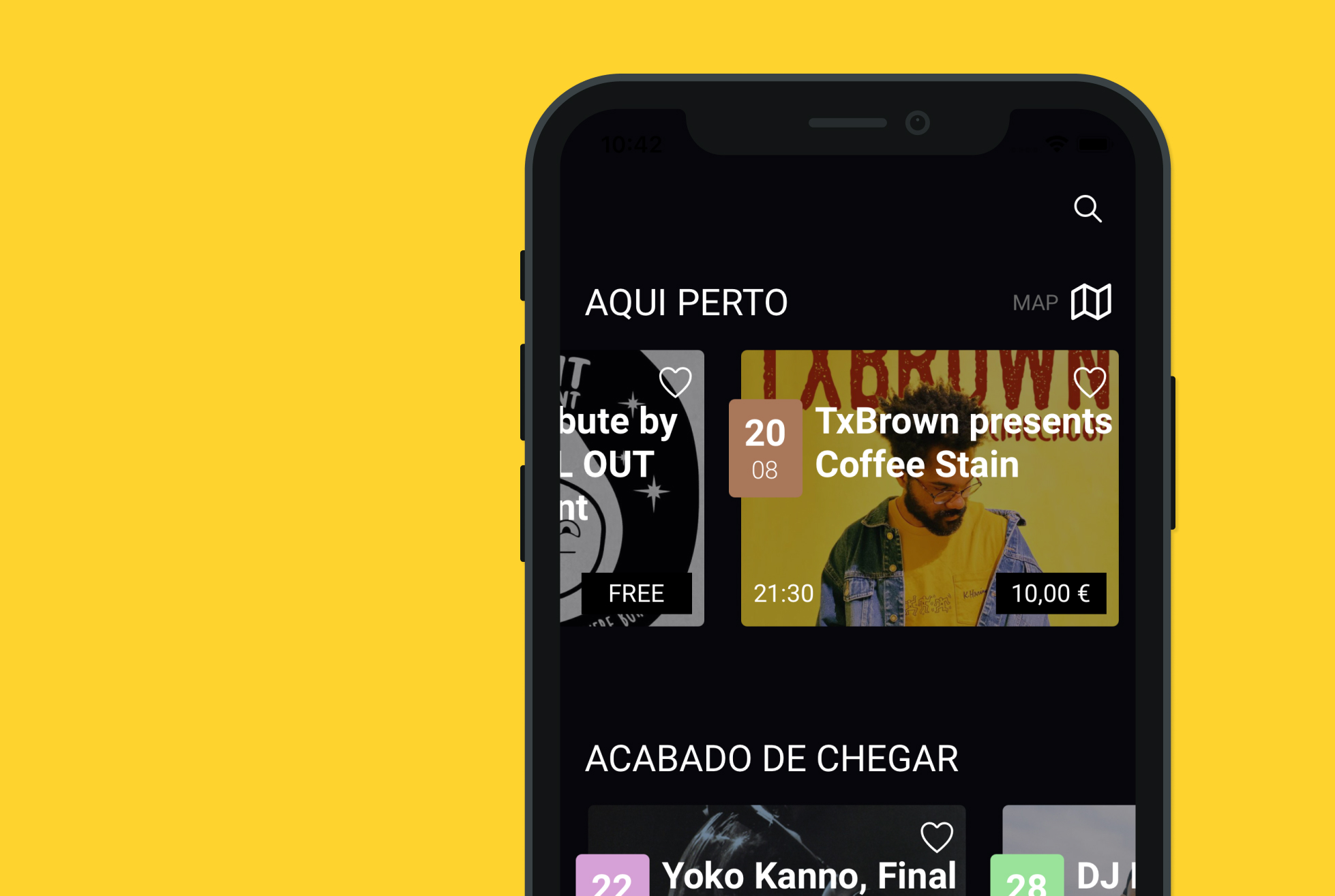 Baza is an app that helps you find things to do in your city through a curated list based on your preferences and usage. Built with React Native, Strapi and Golang.
Let's work together
We will help you make the right technical and design decisions and work very closely to achieve the best results.
START PROJECT